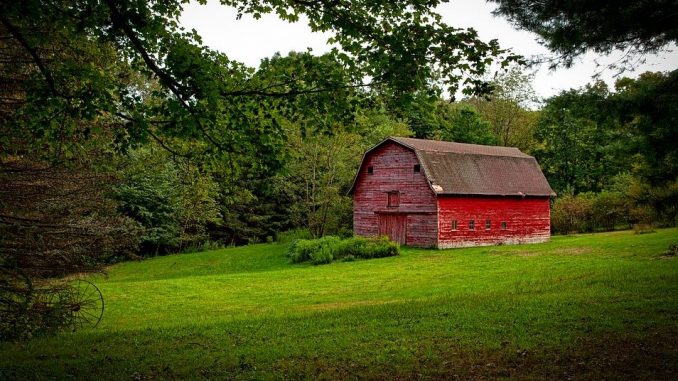 The Ark is an international catalog of foods that are threatened by industrial standardization, the regulations of large-scale distribution and environmental damage. In an effort to cultivate consumer demand—key to agricultural conservation—only the best tasting endangered foods make it onto the Ark.
Since 1996, more than 800 products from over 50 countries have been added to the international Ark of Taste. The US Ark of Taste profiles over 200 rare regional foods, and is a tool that helps farmers, ranchers, fishers, chefs, retail grocers, educators and consumers celebrate our country's diverse biological, cultural and culinary heritage.
To qualify for the US Ark of Taste, food products must be:
1. Outstanding in terms of taste—as defined in the context of local traditions and uses
2. At risk biologically or as culinary traditions
3. Sustainably produced
4. Culturally or historically linked to a specific region, locality, ethnicity or traditional production practice
5. Produced in limited quantities, by farms or by small-scale processing companies
6. Product categories include vegetables, fruits and berries, nuts, cereals, cheeses, fish, shellfish, game, livestock, poultry, beverages, honey, spices, syrups, vinegars, and more.
There are a number of ways for you to get involved!

Activism and promotion:  Encourage a local chef or restaurant to use heirloom or heritage foods, encourage local farmers to grow Ark products, plant your own heirloom or heritage foods in your garden, and incorporate Ark foods in your own meals.
Looking for seeds? Check out the Rare Seeds catalog  http://www.rareseeds.com/

Nominate Ark of Taste products:  Success of the Ark of Taste relies on the research and nomination of potential products.  If you have an interest in food preservation or the rich history of food we could use your help to nominate New England products.  Please email Amanda Tripp amanda@slowfoodshoreline.org for more information on the nomination process.

Celebrate our regional products:  Slow Food Shoreline is always looking for ways to celebrate our producers, local products and acceptance on the International Ark of Taste.  In 2014 the Long Island Oyster, Beach Plum, George IV Peach, and American Apple Brandy were all accepted to the International Ark. If you have ideas for events to celebrate these products, please contact amanda@slowfoodshoreline.org.