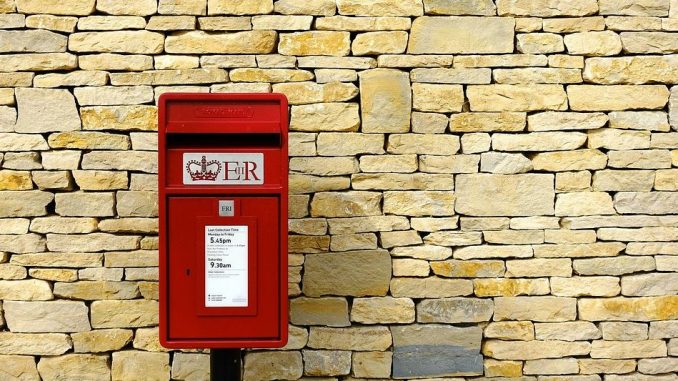 I've noticed that I get a lot less junk mail these days. Apparently the US Postal Service has noticed this too, as they look to cut back on their delivery days. What mail I do still receive, now seems a little better targeted to me. For example, for many years in my 20's, the folks at Disney seemed pretty certain that I was candidate for a trip to Orlando. I wasn't, but nonetheless I liked receiving that mail in late December and January, looking at the sunny photos and dreaming of the warm weather in another world. Now my Wintertime mailbox has been replaced with something else, something that spurs my imagination every bit as much as Walt Disney could, something that makes me hopeful for Spring and sunshine, and something that will inspire me to actually break out my wallet and place an order – Seed Catalogues.
The first one that comes every year is not my favorite. It's from one of the big companies that stock their kiosks at Home Depot and Lowes, but I still get excited when I pull it out of the mailbox, because I know that the season is now here. The next few that arrive are the ones I really look forward to – Seed Savers Exchange and Baker Creek, great companies committed to the preservation of Heirloom varieties. You'll hear a lot from Slow Food Shoreline this year about things like the Ark of Taste, Slow Food's program to preserve historic foods from extinction. When it comes to heirloom seeds and heirloom vegetables in my garden, I've been voting with my wallet for many years. Ordering by mail or online from companies like these, makes it really easy.
This year I've added a new favorite to my list: Comstock Ferre. The catalogue is on my table but they're right here in Weathersfield CT. Comstock Ferre has been around now for 202 years – that's not a misprint, since 1811. A trip to their store reminds you of how important local seed companies were 200 years ago, heck even 50 or 100 years ago. Their store is wonderfully restored, and also serves as somewhat of a museum, with signs and equipment from a variety of former Connecticut seed companies. This year will be a little bit different, instead of buying from the catalogue we'll head up to Weathersfield this Sunday.
Even though we're making our buying trip in person this year, we'll still make all our garden decisions at home with the catalogue. We'll make a night of it, and there may be some wine involved. Much of what I find fun in the planning process is reading those descriptions, analyzing the write-ups for each variety. This one is disease resistant, and this one is pest resistant, which was our biggest problem last year? This one boasts of "high yields", and this other one says "very productive", which one really means "the most tomatoes"? All the descriptions are positive of course, none of them says "you'll probably over-water this one" or "this needs much more than your rocky Connecticut soil". But that's OK. In the cold dark of Winter, my eventual garden failures are not reality. At this moment I'm a master gardener, and I can see the baskets and baskets of extra produce that I'll need to freeze and can and give away to neighbors. The extra work of preserving that amazing imaginary harvest might feel like a burden in September, but it feels like a joy now.
Every year we pick a particular vegetable or two that we want to try to grow for the first time, or try to learn more about and hopefully grow better. Potatoes, peas, and carrots were choices in the past few years, and this year I think it'll be winter greens like collards and kale. Within each category we also pick new varieties each year. We've had some amazing finds that became perennial favorites, like crisp purple-veined Dragon Beans, and especially the tiny Mexican Gherkins, each one looking like a watermelon that's been shrunk to jelly bean size. Not all have been winners, but just like in life, good things come to those who take chances. Looking out at my snow encrusted yard, I remind myself that each Spring gives us all a new opportunity to take that chance.